It's time for Christmas Time!
Handmade in Dallas Texas.
HANDCRAFTED DESIGNER THROW PILLOW COVERS
Made-to-Order in 3-5 days
Shop Now
BOUTIQUE DESIGNER PILLOW COVERS
It all began with a simple idea that has grown into a luxurious brand of individually handcrafted designer pillow covers.
★ ★ ★ ★ ★
Interior designers, home decorators, and homeowners from around the world love our pillow covers.
Pillow Covers
To Snuggle up with
All are handcrafted just for you in our Texas studios. Find that fun designer pillow fabric that speaks to you and will add a punch of personality to your lounging spot. Your sofa will love you again!
Best Sellers
Our customers give these handcrafted pillow covers the highest rating!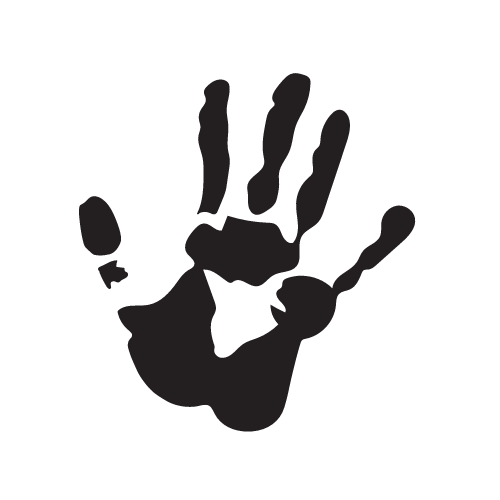 Shop by Color
Pop in and find the best throw pillow color for your curated pillow combination.
Pillow Size Cheat Sheet
I have a (pillow insert size) in a (shape), what pillow cover size do I need?
Measure a Pillow Cover
To measure, remove the pillow cover from insert / filler, turn the cover inside out, lay the cover on a flat surface and measure from the inside seam to seam.
About Me
Homewise Shula is local, based in Dallas, TX, specializing in designing and handcrafting luxurious decorative throw pillow covers.
These lush throw pillow covers are handmade from my love for home decor for you and your decorative home.
Follow Me
Connect with me on social media to see all of my new arrivals and be the first to know about special deals & exclusive sales.
Questions? Give me a call. (682) 279-5702 or homewiseshula@gmail.com
I love it, so decorative, nice fabric for indoor and outdoor
2 months ago
I just love these colorful pillows. They really brighten my sofa.
4 months ago